Awards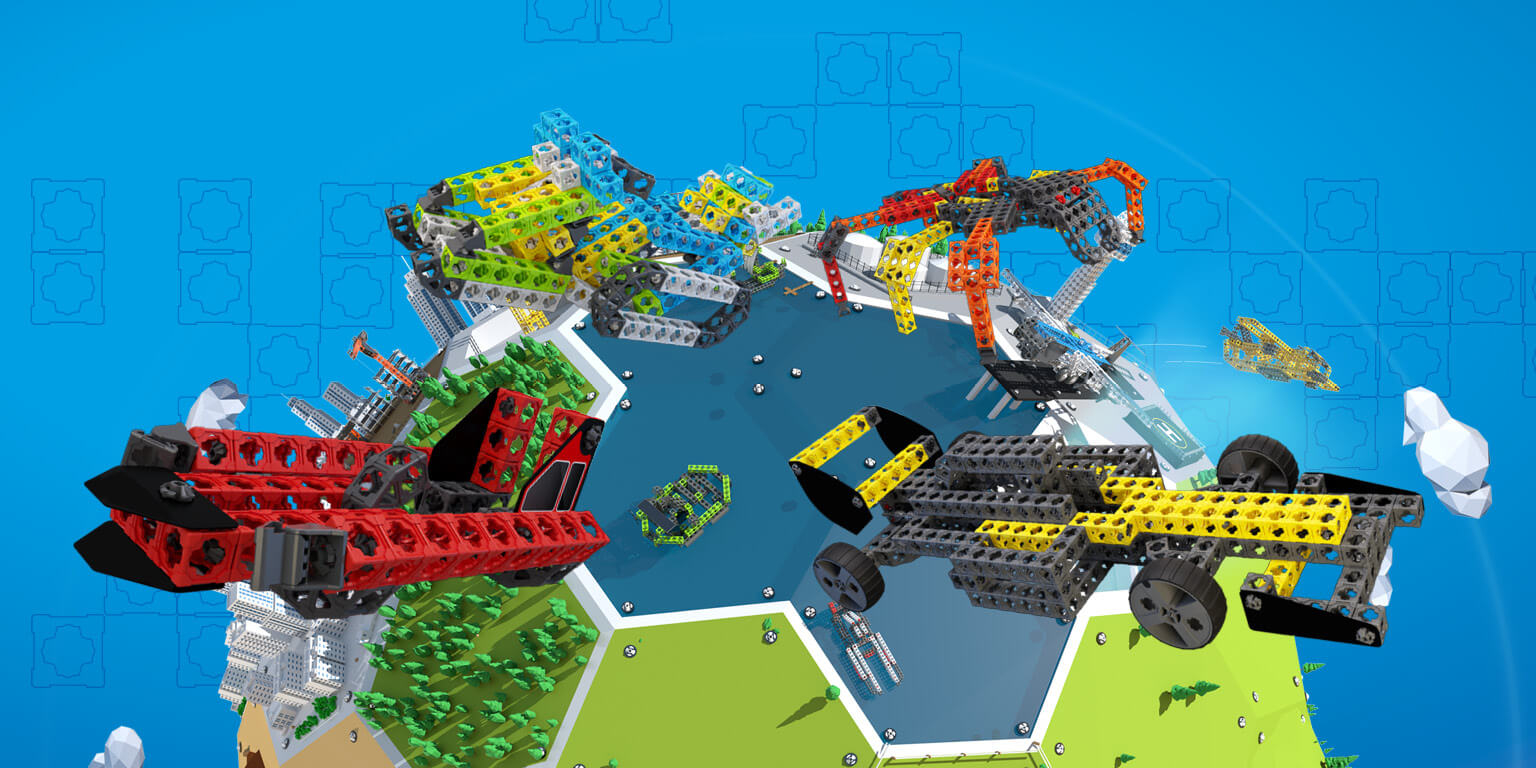 As a construction toys brand, Twickto is the only winner of the internationally renowned iF Design Gold Award

The colourful construction toys producer Twickto is the only winner of an iF Design Gold Award. This is a prestigious international design award. Out of over 6,400 submissions, the independent specialist jury rewarded only 75 with the golden iF award. The story behind the start-up makes it even more special. Twenty years ago, Gert-Jan de Wilde designed the toys for his sons. The designs remained locked up in a vault for 20 years, until they were revived by his son Robin and successfully brought to the market. The international iF jury says: "Respect for Twickto for designing these construction toys that take simplicity to the next level. The challenge is to create tangible toys with a limited amount of intelligent components. It triggers creative thinking by using a systematic approach in the design of the components."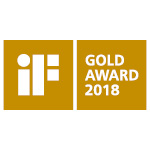 Twickto receives additional appreciation November 2017
The toys had remained untouched for 20 years, until founder Gert-Jan de Wilde brought his own creation, the Twickto construction toys, to the market. Twickto stands for Twist and Click, and the name describes how the construction components are connected to each other with a connection piece. Twickto is a combination between Lego and Knex, according to Jeroen op den Berg, director of the design agency GBO. Last week, Twickto was accredited with "Good Industrial Design 2017" by the specialist jury. And are we proud of that!
Twickto nominated for the German Design Award 2019
The German Design Award is a prestigious prize. Prizes are only awarded to groundbreaking projects that contribute to the German and international design environment. This is safeguarded by the highly-valued, international jury. The German Design Award identifies and presents unique design trends: a competition that supports the design scene. We are truly honoured with this nomination!
Twickto Aviation has been nominated for Toy of the Year 2018
Twickto Aviation. The symmetry brings out the magic. Technically challenging toys with which you can easily build a large Helicopter, Aeroplane or Spacecraft. You build the planes by connecting the Bricks to the Twicks. Specific components such as rotor blades, plate components and corner pieces make the final product big, strong and cool. The blue and grey colours often used in aviation refine the structure. The final product is no less than 119 cm in size. The jury's opinion: You can easily build impressively sizable structures with Twickto, that you can easily dismantle at the same time. It is great that you can build up to four models with the building blocks in just one box. The winner will be officially announced in November 2018. Another sign of appreciation for Twickto we are extremely proud of!