For parents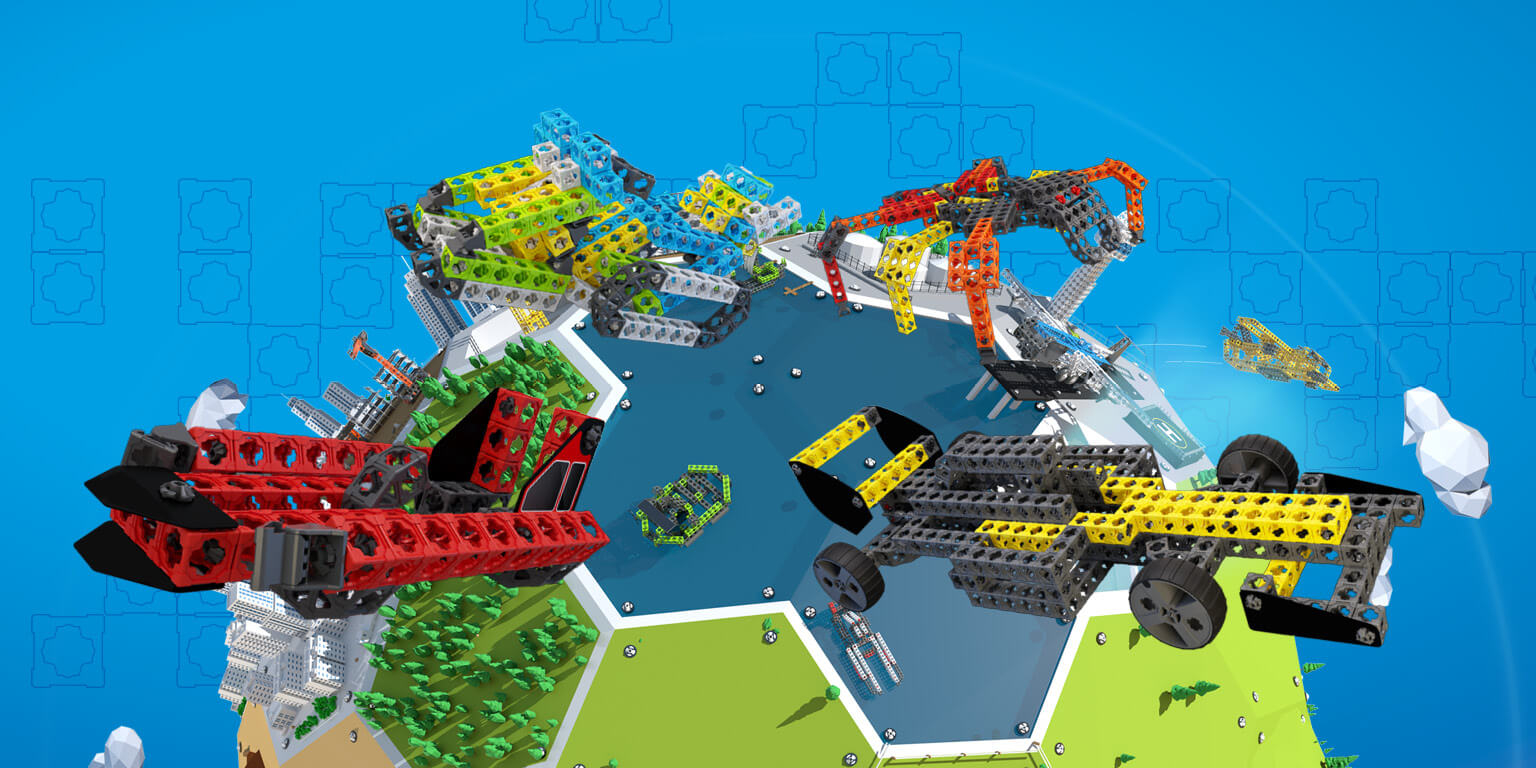 Twickto construction toy system
In 1995, Gert-Jan set out to find construction toys for his two young sons. However, none of the stores offered what he had in mind: Something with symmetry, that you can add to on all sides. So, Gert-Jan sat down at his own drawing desk and started designing the construction toy system that has now become Twickto. After 20 years, the idea resurfaced and one of his sons, Robin de Wilde, decided to give the toy concept a second life. Twickto: A father's dream, a son's ambition.


Build along on your child's development
Play is important in the development of children. It develops their motor skills, excites their imaginations and teaches them to work with other children. With Twickto, children shape their own environment of perception and develop their talents through play. To guarantee this, Twickto has undergone several development phases and extra attention was (is) paid to specific characteristics. The five main characteristics are listed on this page.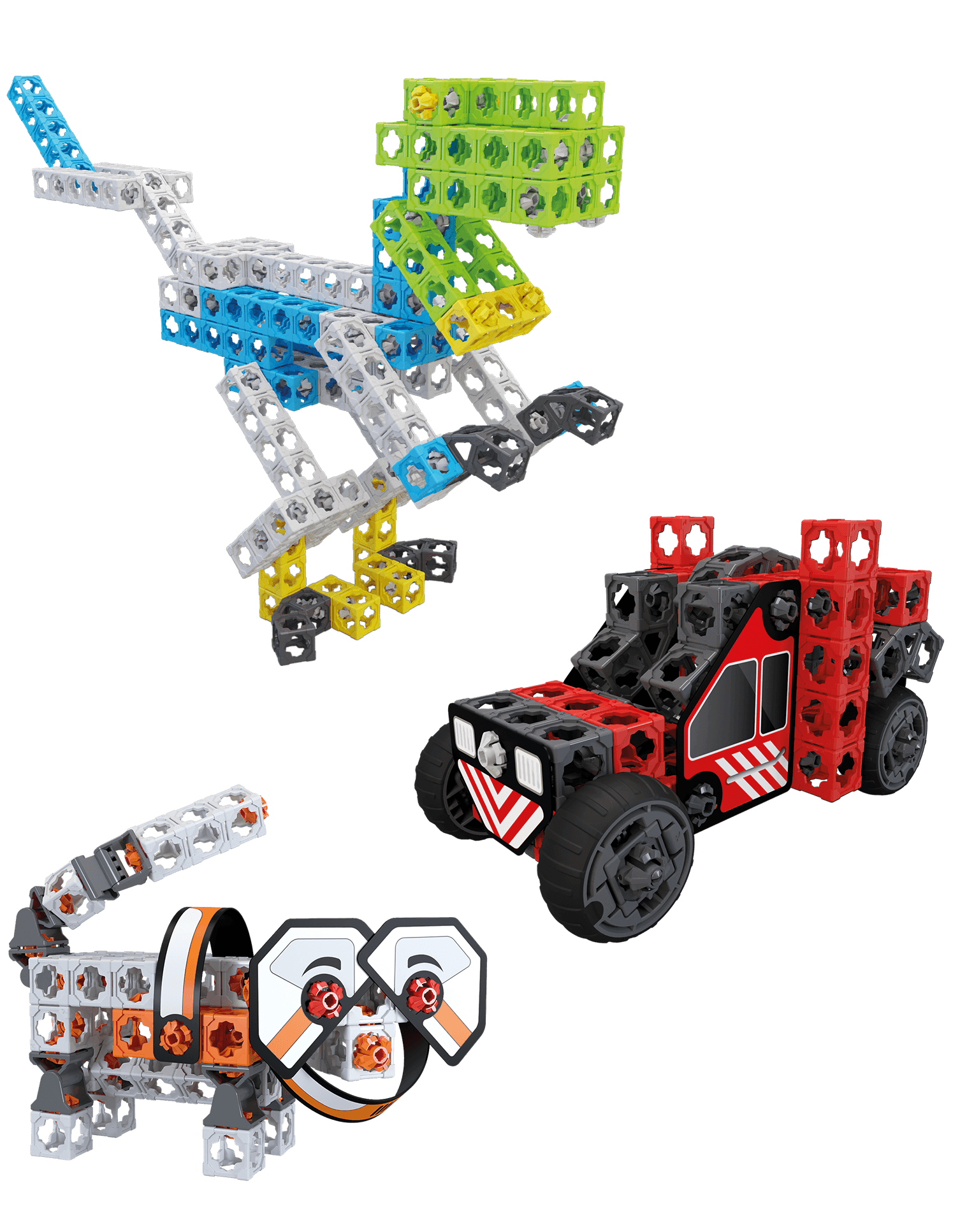 ---
World of Twickto
The Twickto construction toy system consists of 14 different themes which can be combined with eachother, creating endless possibilities. Twickto provides a varied product range, but each building set includes the five important characteristics:
1. Created with help from children and their parents
Twickto was created in collaboration with children and their parents. Extensive research was done on the needs of children and parents. This development has placed the interests of the children and their parents at centre-stage.
2. Toys that promote talent
With Twickto, children develop talents like creativity, spatial awareness and technical insight. In addition, Twickto is great for playing together. That, in combination with the joy children experience when playing with Twickto, make it a talent-challenging toy system.
3. Endless ways to encourage children to use their imagination
The toy system offers children endless possibilities to build their imaginary world. Various structures can be built by connecting Twicks and Bricks in different shapes and sizes. The great thing is: Twickto allows you to build in all directions. The magic is in the symmetry.
4. Build quick, build big
Twickto is the construction toy system that allows you to build big structures, quickly. Children can easily make a large plane with a wingspan of more than one meter for example. Twickto is also excellent for building together.
5. Dutch design and production
Twickto is a Dutch father's dream that has now been developed by his son. The toy system was designed in the Netherlands and all components are manufactured there. Twickto represents superb design, quality and durability. Twickto was honoured with the Good Industrial Design Award in 2017 and has won the prestigious iF Design Gold Award in 2018.