FAQ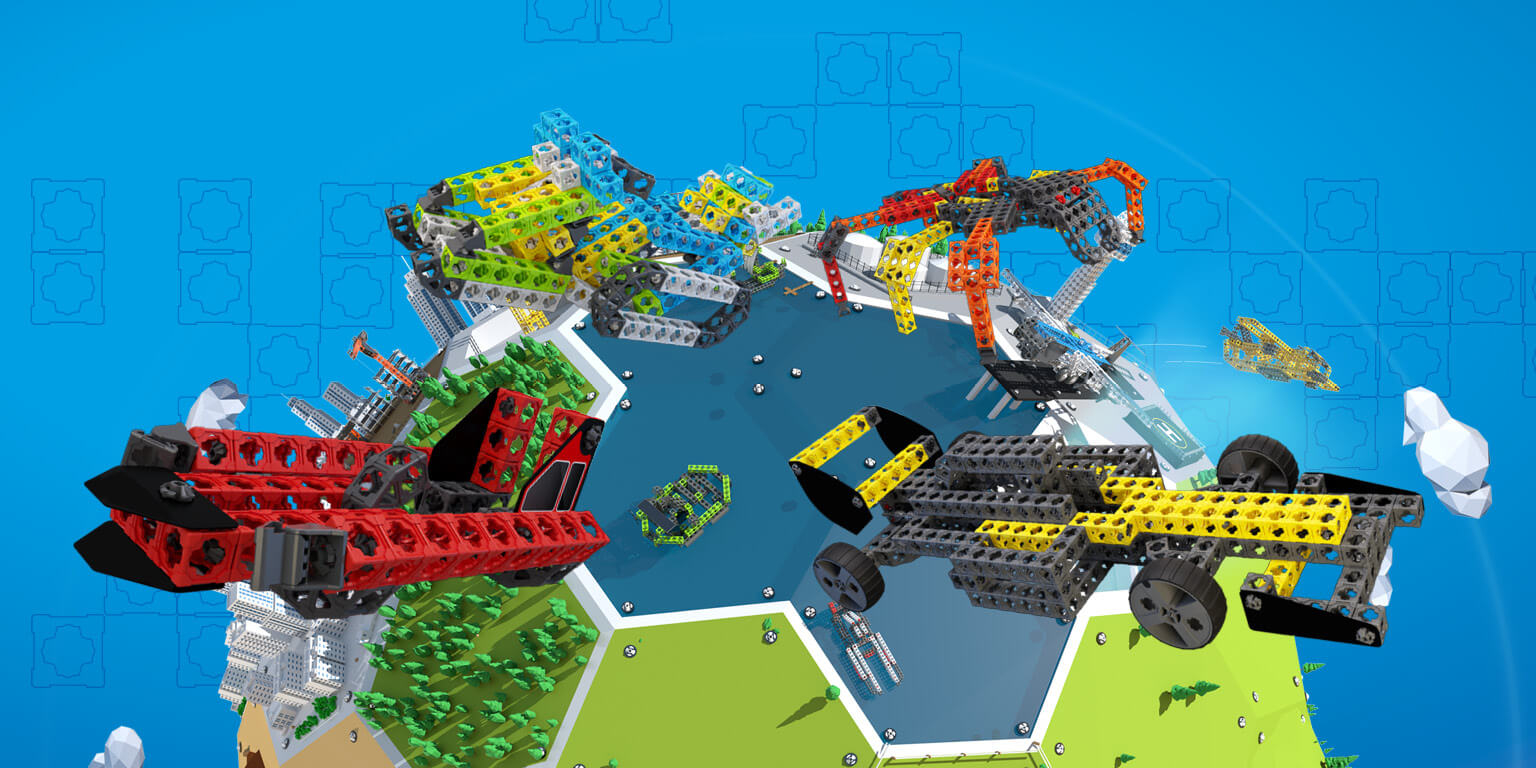 Missing or broken parts
How frustrating that your Twickto set is incomplete or that something is defective (or has broken). We'll certainly resolve that for you. Please fill out the warranty form and we'll contact you as soon as possible. 
Quality
Quality is a high priority for us. Please inform us in the unlikely event that something is wrong with your Twickto purchase. We will resolve the issue for you, but we will also use your feedback for the ongoing innovation and optimisation of our product. 
Age
Twickto is appropriate for children ages six and up.

Education
Twickto was developed in association with a child psychologist. Twickto was then subjected to extensive testing amongst students and their parents. Twickto helps children learn to build things together and promotes the development of technical insight. Twickto helps with fine motor skills, creativity, spatial awareness and social development.

Language
Twickto was developed, designed and created in the Netherlands, making it a pure Dutch product. The Twickto user instructions are in English, to serve a larger market. Moreover, it is educational for children, it sounds cool, and English is an international language.

Where is Twickto sold
Twickto is sold in the Intertoys stores in the Netherlands but can also be bought online from Intertoys, wehkamp, Blokker en Bol.com. 

What is Twickto made of
Twickto is a durable toy, made from high-quality recyclable ABS.