About Twickto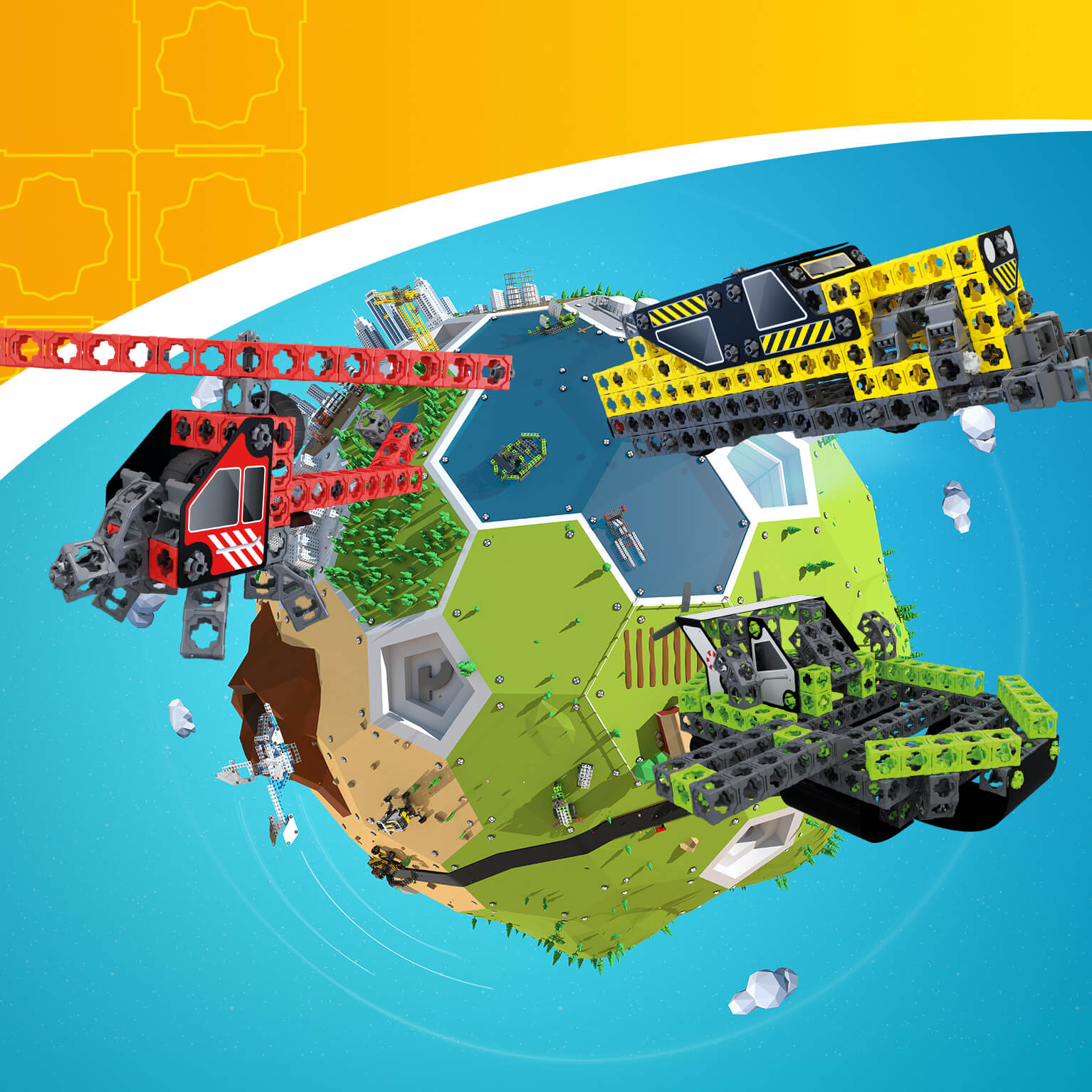 Taking construction toys to the next level.
We have worked hard at developing our new brand and product range. The inspiration and feedback from our target group of children and their parents has been vital in our product development process. We are extremely proud of the result of our joint efforts. We would like to share our story with you to make Twickto a huge success.

We look forward to meeting you at the fair.
Please get in touch if you would like to set up an appointment. We look forward to seeing you soon!