About Twickto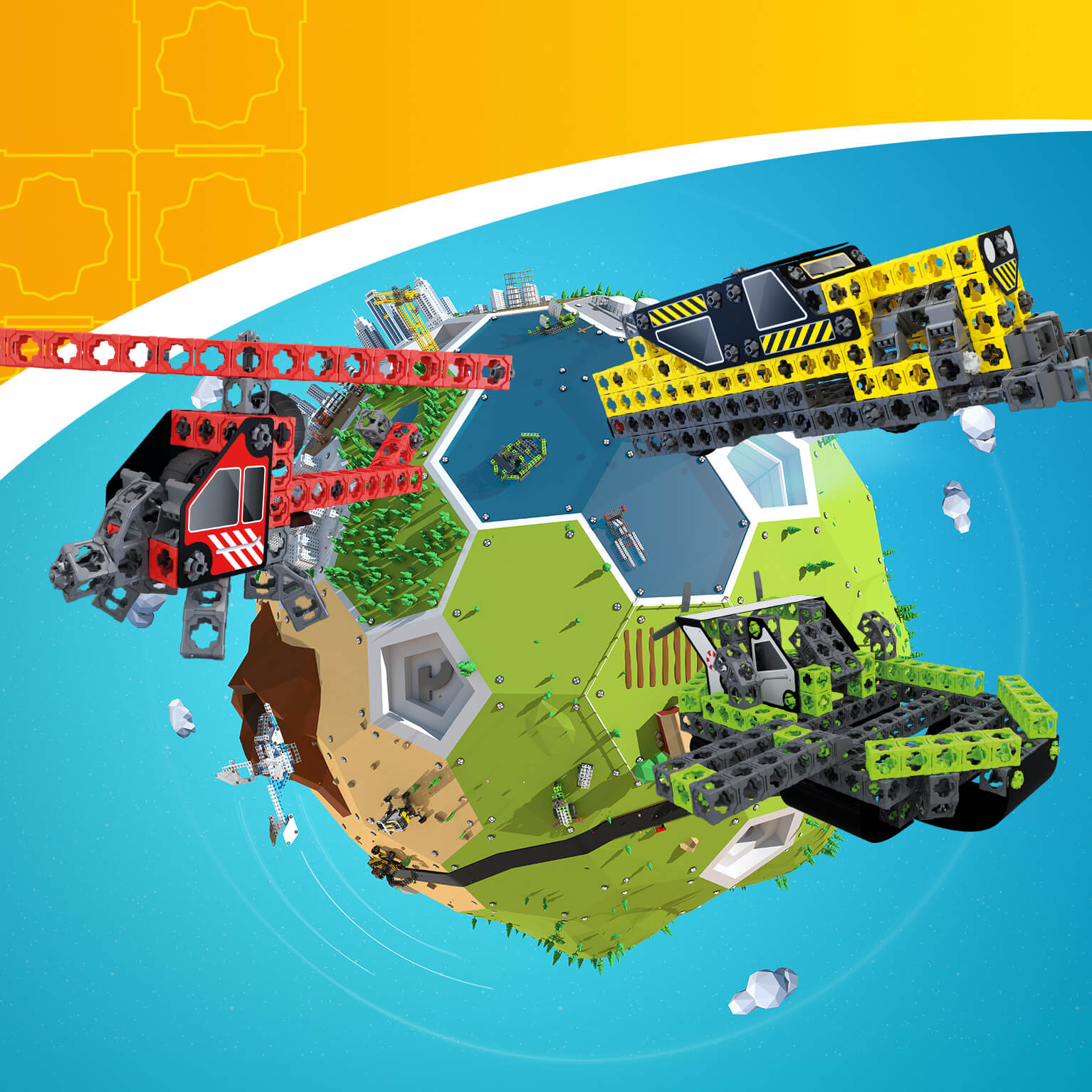 PARTNERS

We would like to cooperate with partners who believe in our product and are passionate and willing to work hard at making Twickto a success. We use a dealer programme and we are committed to making every dealership a huge success. Our dealership programme includes mutual agreements and efforts to ensure a successful cooperation and a sustainable future.

The Twickto partnership programme offers many benefits. Your wishes and availability determine your programme. The many benefits, advantages and options for the partnership are discussed with you in person.

Come and build with Twickto. We would love to meet you to tell you our story. We have a lot to offer you. In addition to a marvellous new brand and a clever and sophisticated range of construction toys, we also offer a tailor-made marketing strategy. Would you like more information? Please get in touch if you would like to set up an appointment.