About Twickto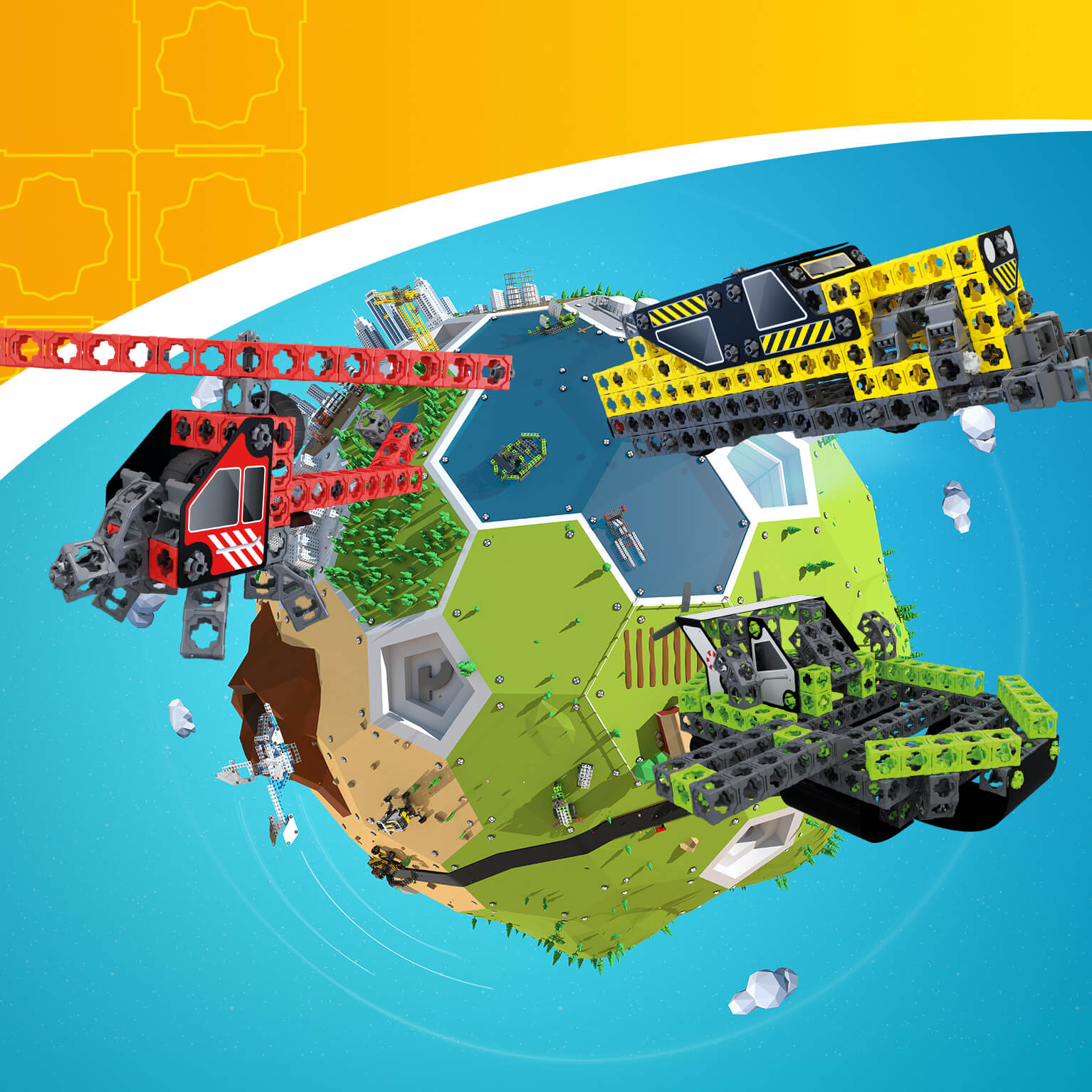 A father's dream come true and a son's ambitions to make it happen
Let us take you back to the year 1995. Gert-Jan de Wilde is on a mission to find construction toys for his two young sons. "I wanted to give them something with symmetry, that you can add to on all sides. Try as I might, I could not find what I was looking for. So I decided to design it myself." Gert-Jan sits down at his kitchen table and starts designing the toys that have now become Twickto. He officially records his designs with a civil-law notary and applies for a patent. His ideas are then put in a safe, where they remain for twenty years. But Gert-Jan has never forgotten about them.
2015 rolls around. The idea gets a second life thanks to Gert-Jan's son Robin de Wilde. 'My father took me to the Spielwarenmesse international toy fair in Germany several times. We kept coming to the same conclusion: there is nothing even remotely similar out there. So I said: let's turn it into something big. That's my ambition now."
The joys of creating something new – that's what motivates us.